Somehow, many of us believe that our weaknesses and our "flaws" define us, making us feel insecure. What we don't realize is that more often than not, it's our negative attitude toward ourselves—not our so-called flaws—that consumes and overshadows the great qualities we have.
It may feel like it's impossible to overcome your insecurities, but you can do it—believe it! Take it from these women who've been there but eventually found their way to confidence and self-love:
Add Myra to your beauty routine to be confident in your true self.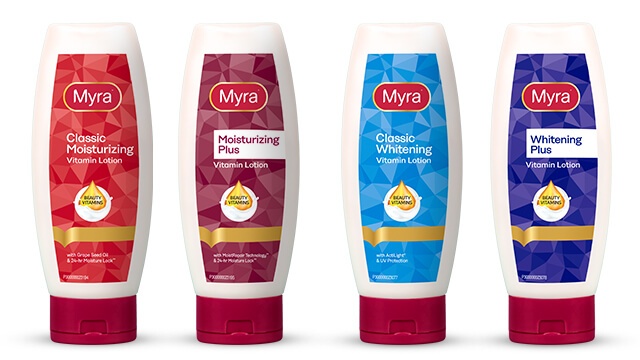 Article originally posted here.