Teleseryes wouldn't be the same without women. Whether they possess quiet confidence, quirky charm, or perfect poise, ladies on the small screen blow us away by going after their goals—and succeeding almost every single time. Who are they, exactly? Read on.
1. Lily Cruz, Wildflower. Confident and captivating, Lily Cruz is far from the damsel in distress archetype. She's not one to sit in the corner and wait for prince charming. With her cunningness and influence, she can singlehandedly save herself (and her loved ones) from injustice and harm—even if it means changing her identity.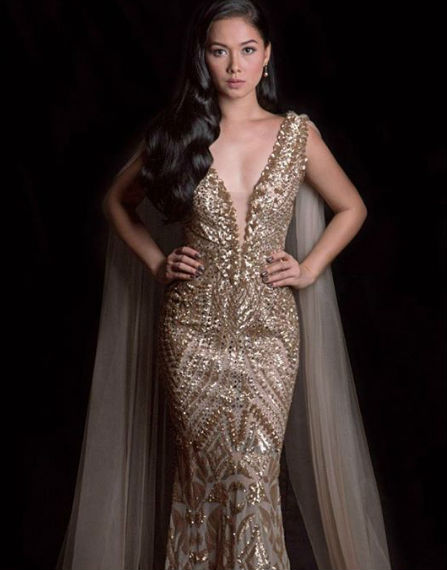 2. Amor Powers, Pangako Sa 'Yo. Amor de Jesus went through some trying times. But instead of letting pain, suffering, and revenge get the best of her, she rose up to become THE 'Amor Powers' audiences love and admire.
3. Kelly, Till I Met You. Kelly is that best friend you wish you had. With a cheerful aura that could instantly lift anyone's mood, and witty remarks to keep conversations fun yet meaningful, this young woman is a certified powerhouse of energy and charisma.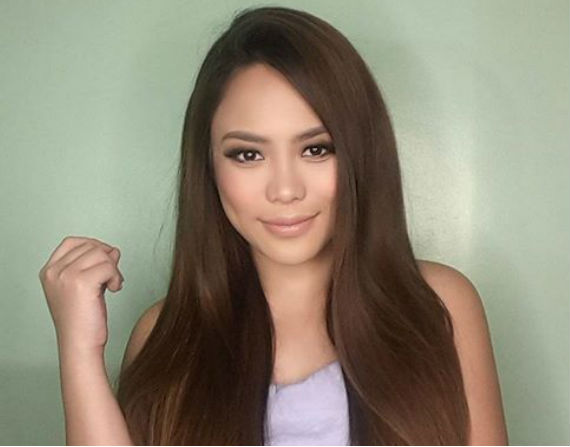 4. Jacintha Magsaysay, La Luna Sangre. Cloaked in mystery yet brimming with confidence, Jacintha is one brave soul—brave enough to face Supremo in the flesh. Throwing him her famous line, "Hindi ka mananalo. Wala kang puso," what makes her special is how she's driven by love.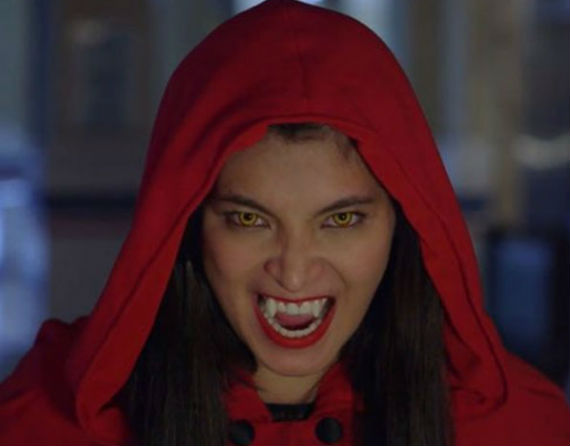 5. Maya dela Rosa-Lim, Be Careful With My Heart. We totally rooted for this simple, young lady with big dreams. And who could resist her captivating smile? Because of Maya, we learned that modesty doesn't necessarily mean weakness, and that it takes real strength to be gentle and kind.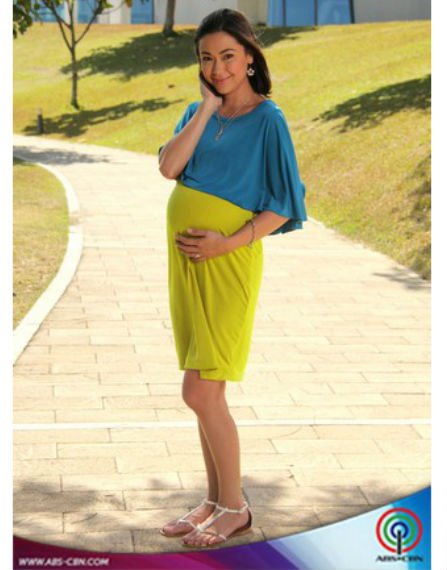 These stunning women may have gorgeous looks, not to mention the strength and cleverness to back 'em up. But what truly sets them apart is the grace and composure that come from within. If you want fierce confidence that's cultivated from the inside, try adding Myra to your daily beauty regimen. Working from within, Myra not only gives you beautiful skin na kapansin-pansin, but it also leaves you feeling empowered to face just about anything!
Myra is available at all major pharmacies and groceries nationwide at the suggested retail price of P12 per capsule. Visit Myra's website to learn more.
Article originally posted here.