Filipinas need an inspiration to embrace the changes of the now normal and continue to be confident about themselves no matter what. Newest Myra girl, Miss Universe 2018, Catriona Gray aims to be the role model that women can look up to. As the new ambassador of Myra E, Catriona not only represents every Filipina's beauty, but also the confidence to always strive to be the best "To be here on set finally putting together my own Myra project after so long, I'm so so excited not only to be a part of this family but to also really represent Filipina women being at their best."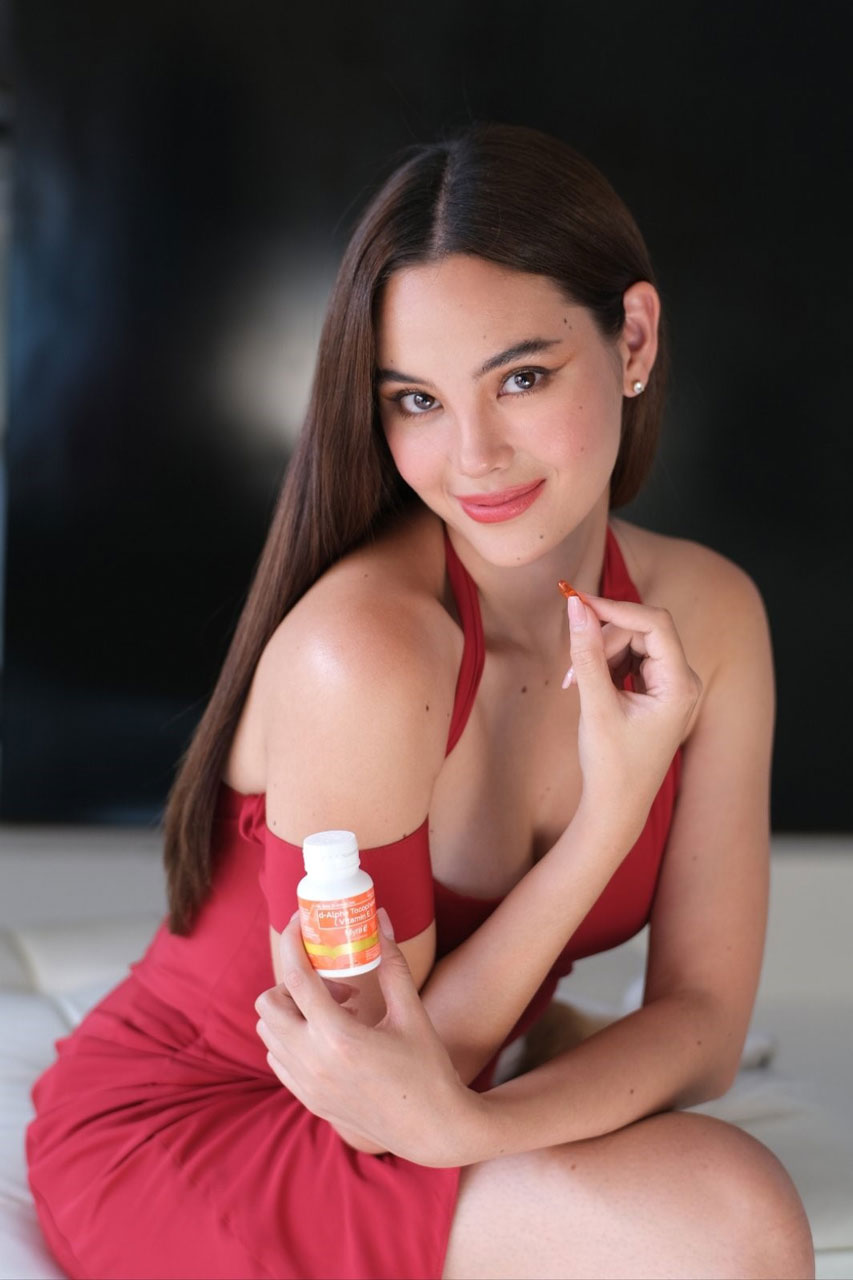 Dreams got delayed and the world has changed indeed, but for a true queen like her, defeat was never an option. She defied expectations and continued to hold her head up high, "Kailangan tuloy ang diskarte… Mas pinush ko, mas nilaban ko," she affirmed. After all, behind every hindrance is an opportunity.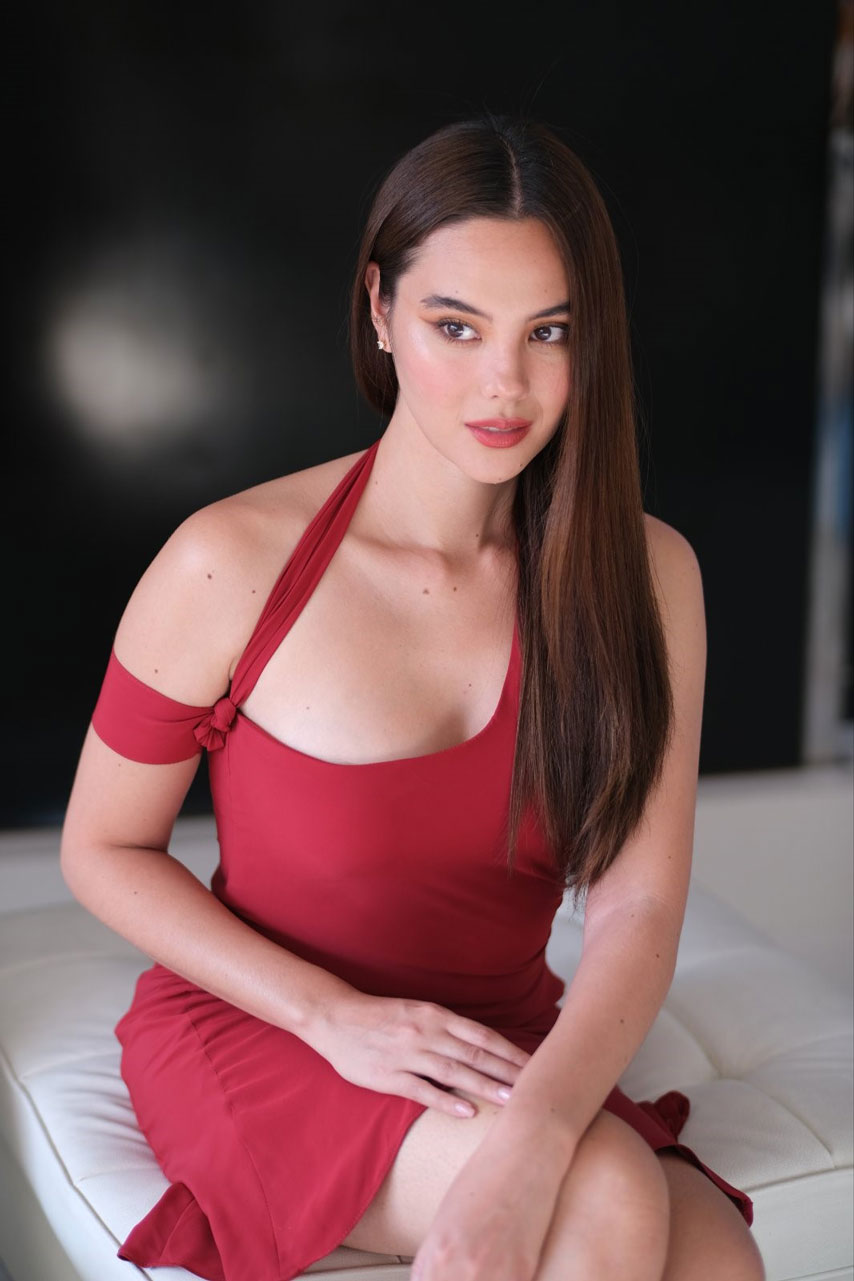 That's why she's thankful that she has d-Alpha Tocopherol (Myra 400-E) by her side, a powerful antioxidant that helps boost immunity from the inside to protect against sickness and cell damage for healthy glowing skin outside. "I've been a Myra girl since 2012!" says Catriona "Dun ako sa confident ako! Kasi iba ang confidence ko kapag healthy." she beams.
So when asked if she is ready for the universe, Catriona knowingly smiles and says, "Ako pa ba?" encouraging standouts to continue pursuing their dreams despite life's many adversities and challenges.
Just like Catriona, you can be ready for the universe!
Simply take 1 tablet of d-Alpha Tocopherol (Myra 400-E) daily with proper diet and exercise. Only P12 SRP per capsule.
Vitamin E is generally safe and non-toxic, with no proven side effects. It can be taken along with other supplements and vitamins upon doctor's advice.