(Article originally from news.abs-cbn.com)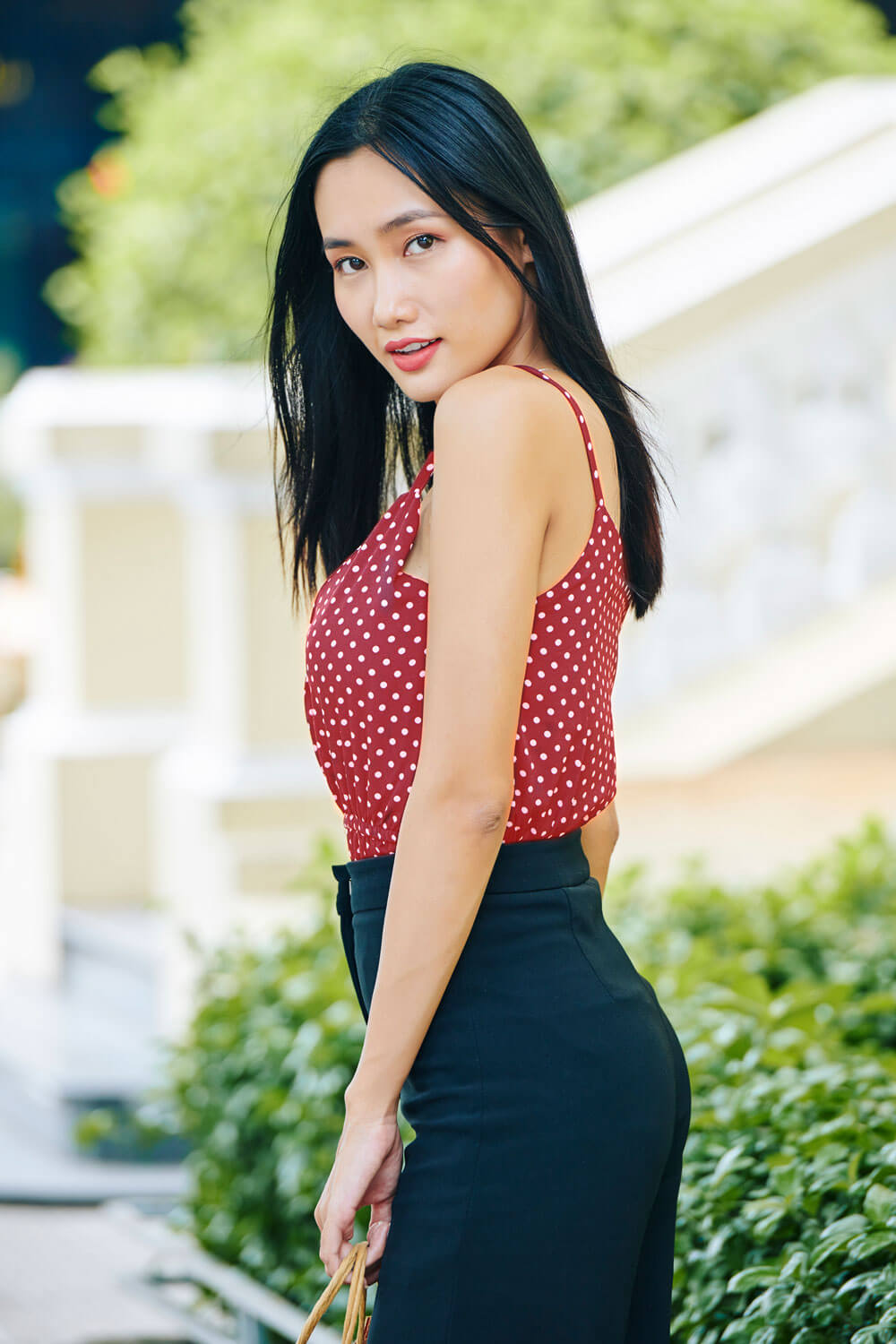 Day by day, it is becoming more of a challenge for anyone to pull their chins up and flaunt a bright smile with all the negative news and hatred coming from all over. However, it must be said that the world needs confident women now more than ever. While belief in oneself does not come easy to every lady as there are circumstances that may push them to feel insecure, apprehensive, or even uncertain, sometimes, all they need is a little boost and a reminder that they are the queens of society and they alone have the power to standout and take on challenges with both beauty and confidence.
To stay true and committed to this outlook, here are five ideas women can subscribe to:
1. Set clear goals
Ask yourself what you want to do five to ten years from now and look at where you are right now. If you are not happy with what you are currently doing and you still settle for it, your bloom will diminish sooner or later. If you find yourself in this scenario, do not fret and ask yourself: What were the dreams you had as a child? What are the goals you have strived to achieve as you grew up? And what are the ambitions you currently have? Examine yourself carefully and it will help you lay down the things you truly want to achieve in life. By setting clear goals with realistic steps, it will be easier to check things off your bucket list with confidence.
2. Take good care of yourself
Eat nutritious food that is beneficial for your body. It will also help to get plenty of exercise daily, just be sure to follow a fitness plan that you will enjoy and that is right for you. While you do so, remember that part of taking care of the body is feeding the mind with adequate information especially about things that really matter. Do not stop learning—read more, write more, and experience more.
3. Amplify your voice
Once you have a better picture of what is going on around you, use your voice to confidently speak for the truth and the just. Social media is a potent platform where confident women can express their opinions on pertinent issues, dissent from what is wrong, and pass on their knowledge to others.
Read the full article here.