(Article originally from mega.onemega.com)
Last February 3, 2020, the 54th Super Bowl emanated from Miami's Hard Rock Stadium, and much to the grin of Kansas City Chiefs fans in attendance and watching worldwide, all eyes and ears were set on the Halftime Show, often hailed as a yearly spectacle of music at its grandest. But in a history-making move for the NFL, Shakira and J. Lo took the stage for this year's performance and became the first Latin artists to perform music in their mother tongue.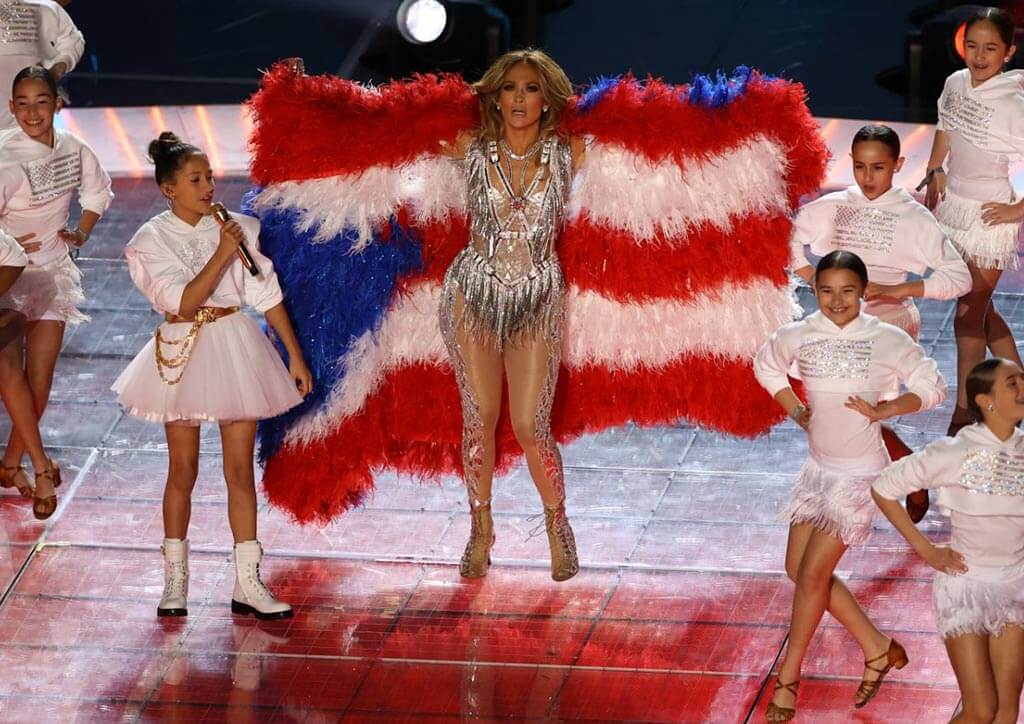 But aside from generating buzz in the Latin-pop scene, the daring duo showed how ageing does not bear greater self-consciousness, but greater self-confidence. The conversation has shifted from "I wonder what she looks like after 40" to "You're telling me she's 40?!" The reactions were unanimous–it was less of "can she" and more of "she can."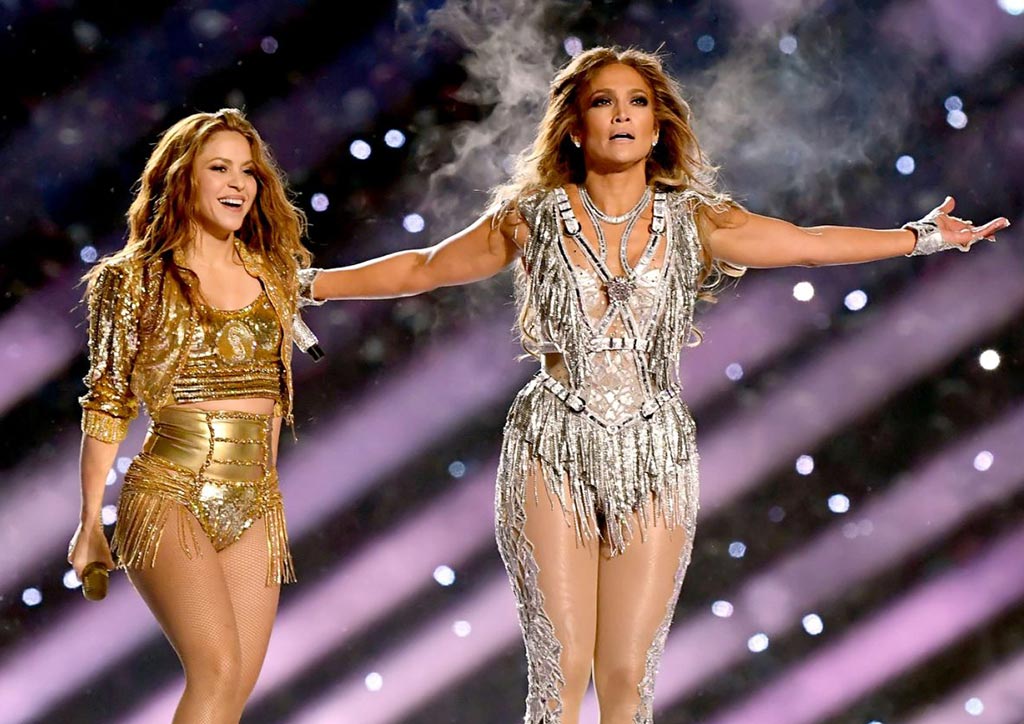 Surely, this Super Bowl performance has inspired a whole host of women in their primes to live their lives with the utmost confidence, and you don't have to be a celebrated artist to do so. Worldwide, there has been an influx of skincare and anti-ageing treatments for women in their 40's, ranging from long-term procedures to complex, step-by-step products. For a quick and easy solution to signs of ageing, Myra Ultimate has got you covered. With just 1-2 capsules nightly, fine lines and dark spots will be a thing of tomorrow. The secret lies in astaxantin, an antioxidant extracted from freshwater microalgae, which helps collagen production and protects these networks from UV damage over time. In fact, astaxanthin proves to be more effective than regular intake of vitamin C or other carotenoids such as beta carotene.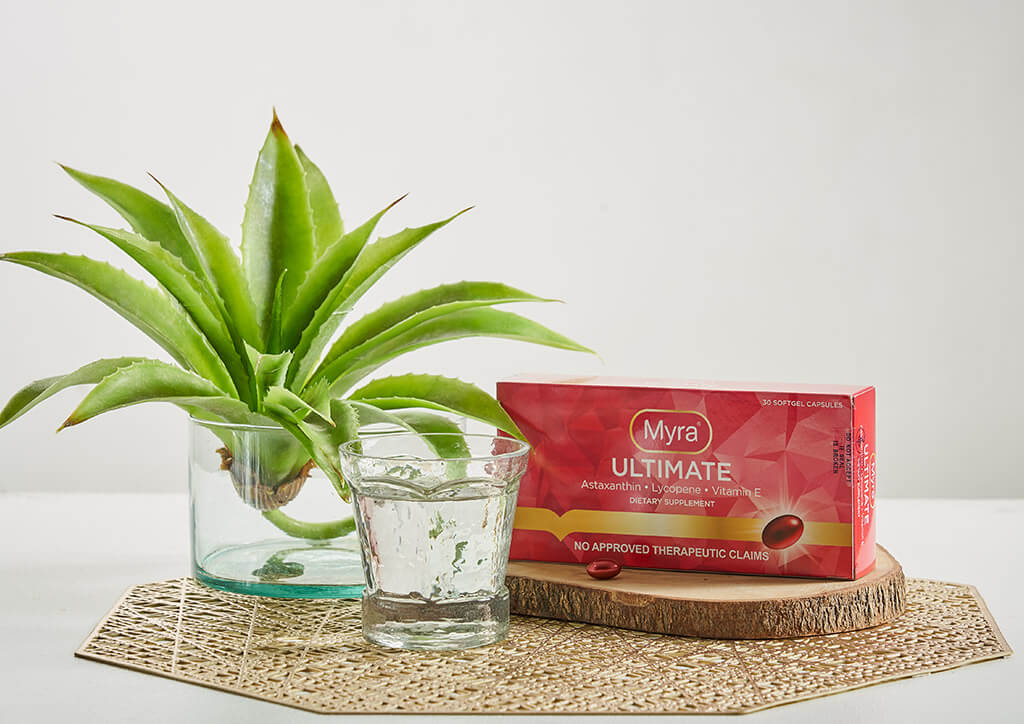 Read the full article here.