This story is brought to you by Myra Ultimate
As women get older, the signs of aging start to show. It begins with a few fine lines, followed by wrinkles, dark spots and the other signs of skin aging. While these are expected, know that there are ways to take care of the skin and to keep it looking young even as we age.
Getting older shouldn't mean looking older. Some of our favorite celebrities and influencers have seemingly stopped time, for example. Because despite their age, they remain to have radiant, youthful skin that has made them more beautiful than ever. Their secret: Myra Ultimate.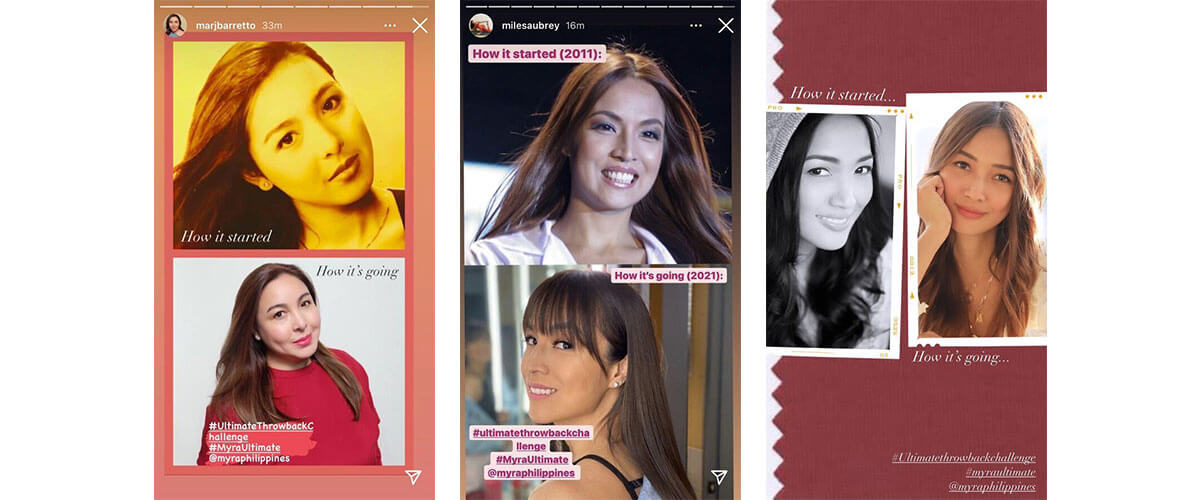 As we get older, it is only natural for our skin to need more nutrients as well to stay supple and healthy. Moisturizers and serums alone are no longer enough. It is time we nourish our skin from within. Myra Ultimate contains a potent blend of antioxidants to nourish the skin and give it the protection it needs.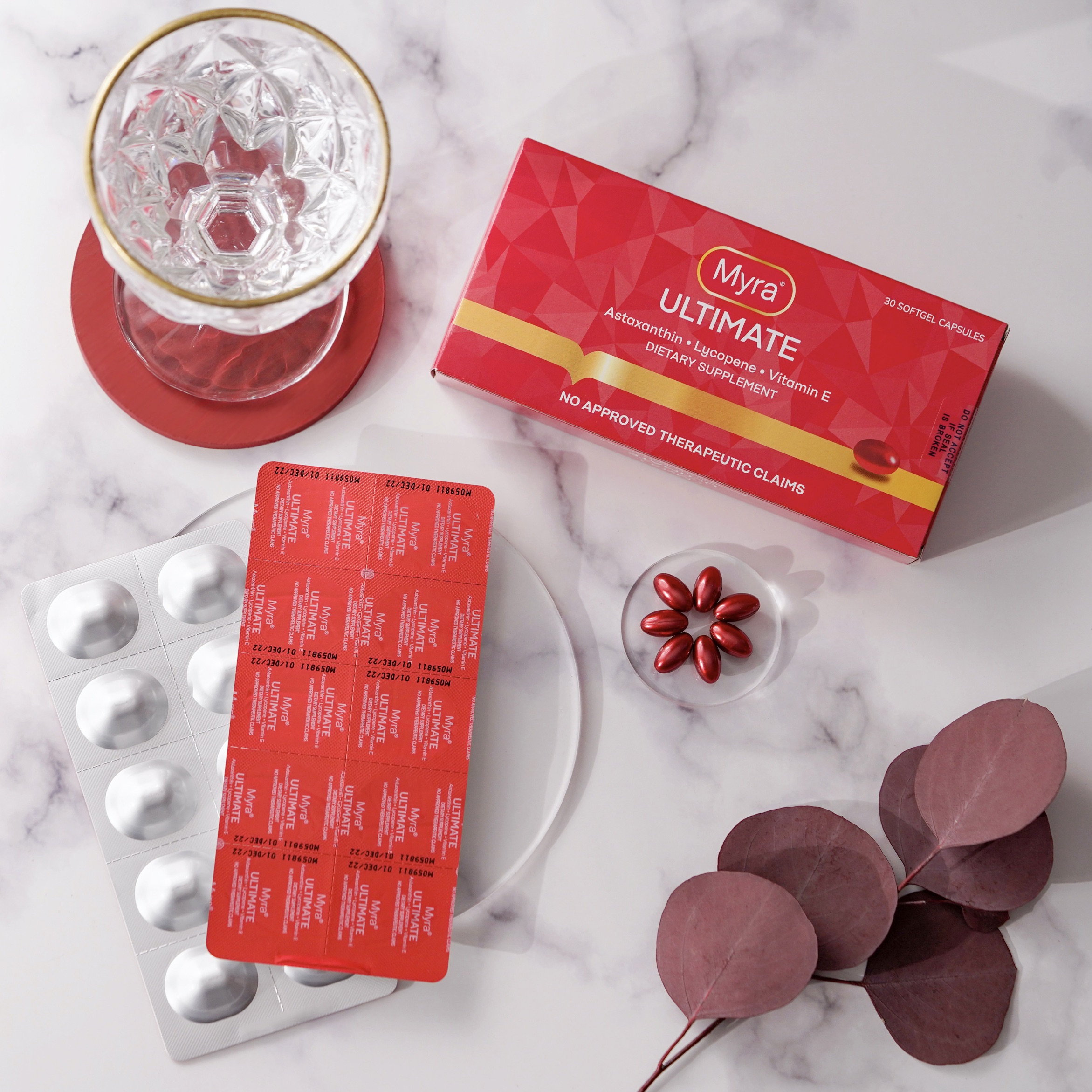 How Antioxidants Fight the Signs of Skin Aging
Compounds from internal and environmental stressors (e.g. pollution), free radicals cause cell damage. For the skin, cell damage leads to losing collagen. This causes the skin to dry, sag, and develop blemishes such as wrinkles and dark spots. Antioxidants help prevent these skin aging blemishes by fighting free radicals. By helping repair and renew cells, antioxidants help keep the skin healthy and young-looking.
Astaxanthin – a breakthrough antioxidant that's been known to smooth out wrinkles, minimize age spots, regulate skin moisture and protect the skin from photo damage A 2007 study found that the antioxidant power of astaxanthin was 6000x stronger than Vitamin C, green tea, Coenzyme Q10, and alpha-lipoic acid.
Lycopene – A potent antioxidant found in red and pink fruits such as tomatoes, lycopene helps prevent damage from the sun and other environmental pollutants. This helps preserve the skin's smoothness and suppleness.
Vitamin E – Vitamin E gives the skin a youthful glow by not only increasing moisture content but also by making it last on the skin. It also accelerates healing of skin damage. Vitamin E is most effective when in its natural form of d-alpha tocopherol like the one found in Myra Ultimate.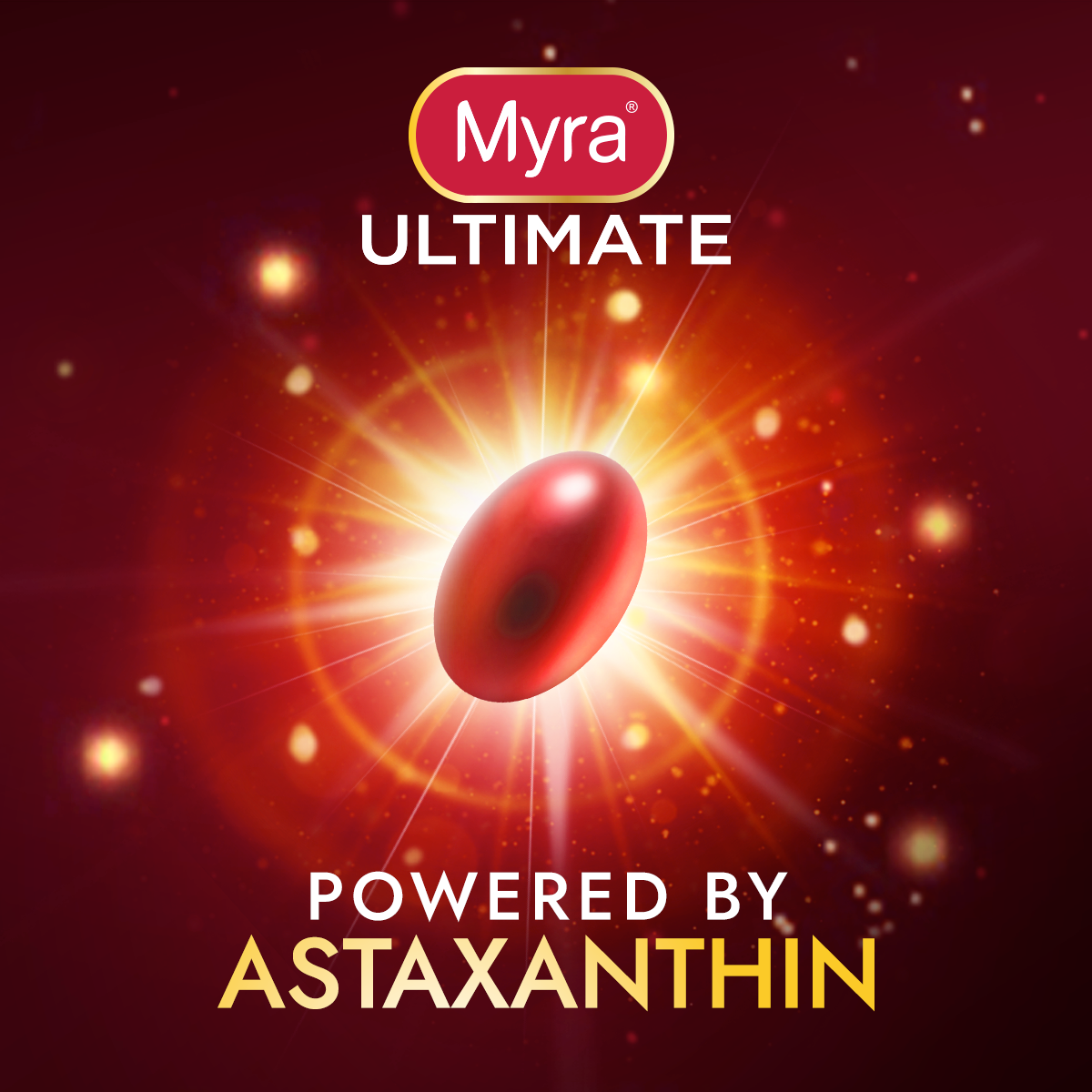 With this powerhouse blend of antioxidants, Myra Ultimate will help keep skin firm and youthful by promoting the formation of collagen, protecting the skin against oxidation, reducing fine lines, and lightening dark spots. And remember, prevention is better than cure so start taking care of your skin from within now. Take one capsule everyday to help prevent skin aging so you can show your own Then vs. Now pictures and be proud of your age!
Myra Ultimate per capsule (Php 20.00), and Myra Ultimate box of 30s (Php 600.00) are available in all leading drugstores nationwide and online via http://bit.ly/MyraUltimateLZ and http://bit.ly/MyraUltimateSP. Note that prices may vary depending on the place of purchase.