(Article originally from mega.onemega.com)
Beauty was all in the air last November 8, 2019, during the first-ever MEGA Beauty Conference. Booths from beauty and lifestyle brands captivated attendees at the Podium Events Hall. The event was filled with exhilarated women who sought to learn tips from the industry's experts and get their hands on the best products for their daily routines. Tons of beauty solutions from skincare and makeup brands gave women the oh-so-desired boost in confidence, but there is nothing like getting the proper beauty vitamins from within. Myra had the best solution for this, offering an easy and convenient beauty supplement for women to attain lasting healthy skin from within.

With its trademark marsala and striking gold palette, the Myra booth was definitely unmissable. It was located near the main stage that featured beauty icons such as Regine Velasquez-Alcasid, Vern and Verniece Enciso, and Nadine Lustre. Available at the booth were perfect additions to anyone's skincare regimen.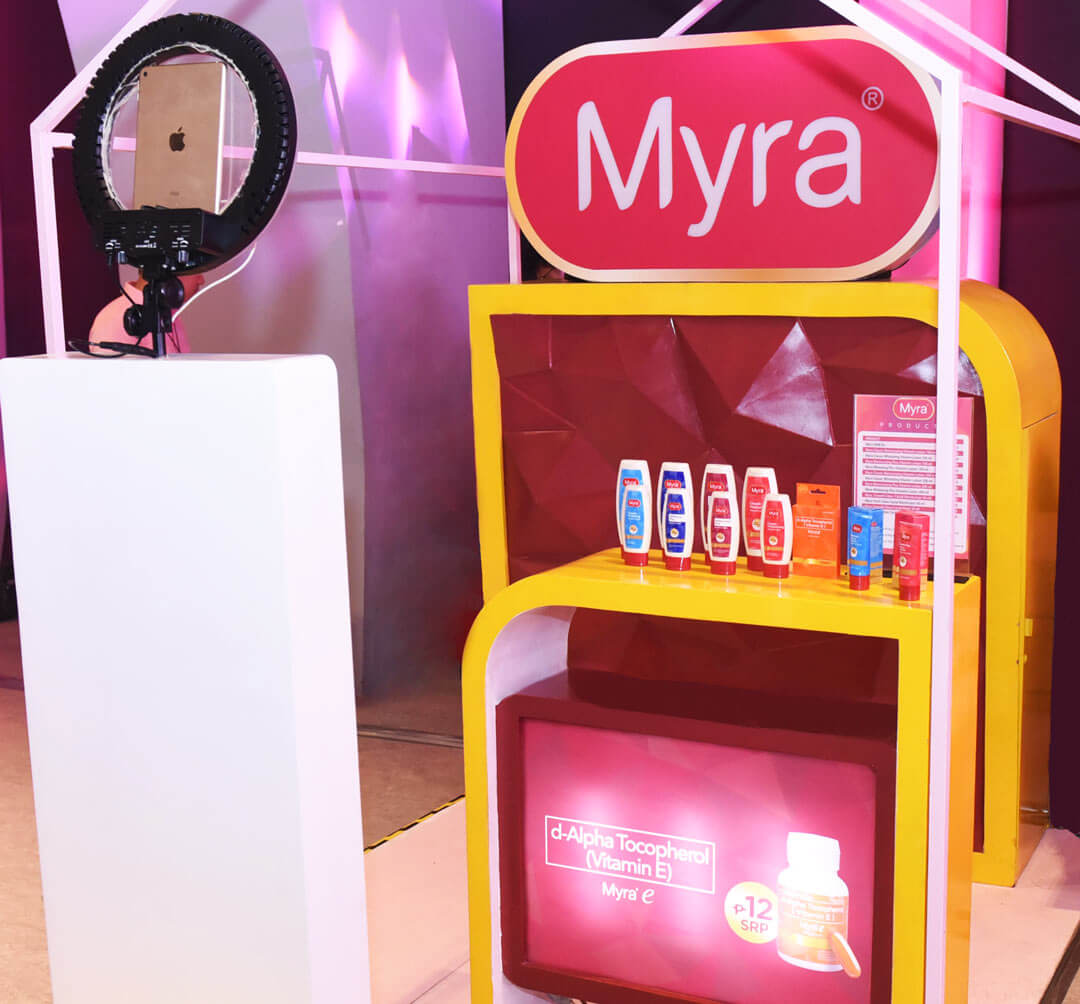 Housed in every capsule of Myra E is a natural form of vitamin E called d-Alpha Tocopherol. This vitamin keeps the skin nourished, providing healthy glowing skin from within. More than that, it fights harmful free radicals and helps repair skin damage caused by pollution. If you're still on the fence about adding this to your daily beauty regimen, worry not. When taken once a day, vitamin E generally has no undesirable health effects. It can also be used to treat vitamin E deficiency. However, it is still best to get a doctor's advice.
For the full article, read here.