(Article originally from lifestyle.abs-cbn.com)
Taking care of your skin should be an essential part of your health regimen. It is, after all, your body's largest organ and nowadays, improving your overall health is more important than ever.
While you're all for the tried and tested beauty products and treatments, there's something to be said about trying a vitamin-based skincare routine. Despite the using all the right cleansers, toners, serums, exfoliators, and moisturizers, you won't have truly good skin if you're missing all the vitamins that keep it healthy in the first place.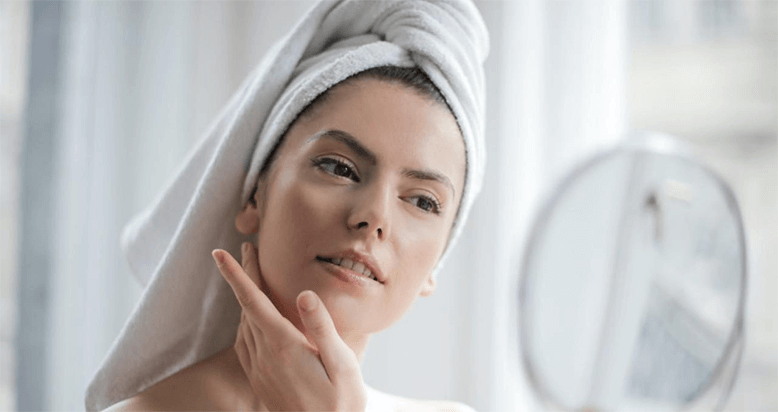 Taking vitamins orally may not make an immediate change in your skin's appearance, but it will definitely improve the overall quality of your health and skin in the long run. There's the well-known powerhouse: Vitamin C. It protects against UV rays and helps synthesize collagen. You can also try B vitamin complex, which includes B3, B5, and B-6, to help cell renewal, body function, and skin to look its best. And of course, vitamin E, the no. 1 vitamin for beauty that promises hydrating, antioxidants, and protective benefits for the skin.
Benefits of vitamin E
Besides working to prevent signs of aging such as reduced collagen and fine lines, vitamin E is also a 'photo-protectant' and encourages cellular repair to help fight against sun damage.
According to a number of studies, vitamin E has also been shown to improve the appearance of hyperpigmentation, stretch marks, and scars. Additionally, it has been found to help delay the onset of wrinkles and work to preserve both fat and moisture for firmer, hydrated skin.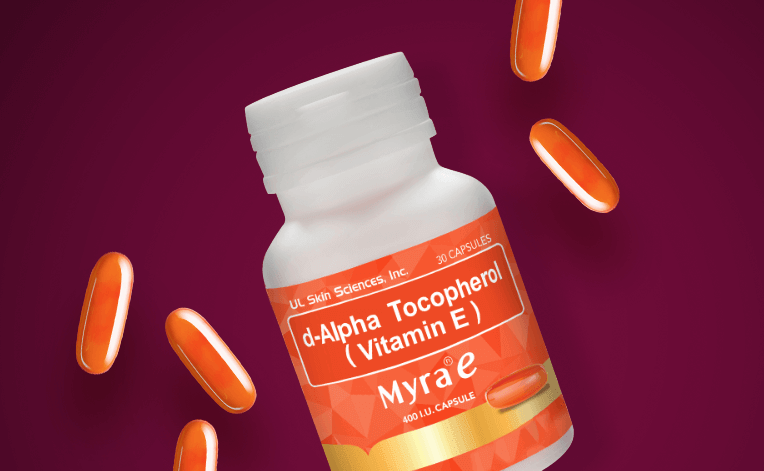 Read the full article here.