Your favorite artistas seem to always have smooth, flawless skin, but it's not without any effort.
The typical lifestyle of a celebrity includes long shoots—whether for a movie, a teleserye, or a commercial—and gracing glamorous events, which require them to wear makeup the whole time.
It's also part of their job to take care of their number one asset: their skin. But skincare can get expensive, especially if you're not sure which product to get for a particular skin concern.
If you don't earn as much as a big celebrity, what are your options?
Here's a tip: When in doubt, go back to basics. Below are some affordable options for common skin concerns that can affect artistas and non-celebrities alike:
WHEN YOU HAVE ROUGH HANDS, ELBOWS, AND KNEES. If you sit in an air-conditioned room all day and have to endure the humidity outdoors, you likely want a lotion that doesn't feel sticky.
Keep a bottle of Myra Classic Moisturizing Lotion (P70 for 100mL) on your office desk so you can constantly moisturize at work. Keeping your skin moisturized can help you get that kinis-glowing skin all over.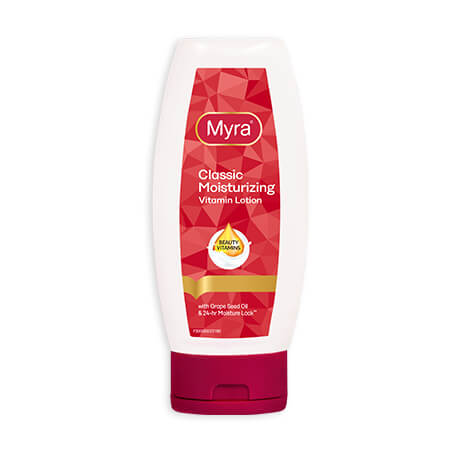 WHEN YOUR FACE IS EXCESSIVELY SHINY AFTER A LONG DAY.
If you have oily skin, you need a facial wash that won't strip your skin of its natural oils. Leave your skin feeling squeaky clean and fresh! For deep cleansing and removal of dirt and excess oil, use Myra Fresh Glow Facial Wash (P75 for 50mL).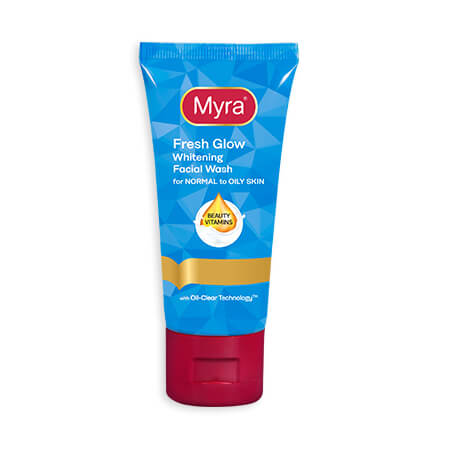 Myra is a vitamin-based skincare brand that offers a range of beauty solutions, to give you healthy, youthful skin that lasts.

Myra beauty solutions are available in supermarkets and drugstores nationwide.
Article originally posted here.