Present in most skincare products in your beauty kit, there's more to vitamin E than a go-to nutrient for healthy skin. Known for its effects on the skin, vitamin E offers more for the whole body. Learn more about the nutrients and its key benefits.
Natural Vitamin E: A Powerful Antioxidant
Vitamin E is a family of oil-soluble nutrients that can naturally be found in dietary sources, as well as in supplement form. A powerful antioxidant, vitamin E supports numerous processes within the body. It fights free radicals and its cell-damaging effects, bringing about the following benefits: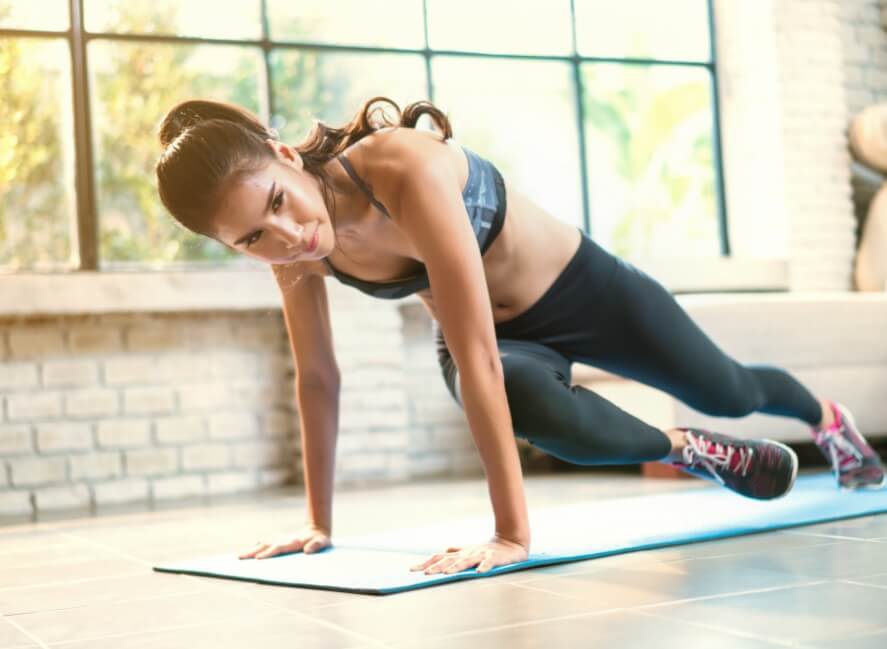 Immunity: Vitamin E Increases Resistance Against Sickness
Various studies show that vitamin E can improve the immune response during aging. Studies suggest that the nutrient can reduce the oxidative damage (caused by free radicals) that may contribute to diseases such as asthma, cancer, and complications of AIDS.
Vitamin E helps the body ward off infections and health-damaging threats. Aside from its antioxidant powers against free radicals, the nutrient has been studied to stimulate the body's defenses against diseases.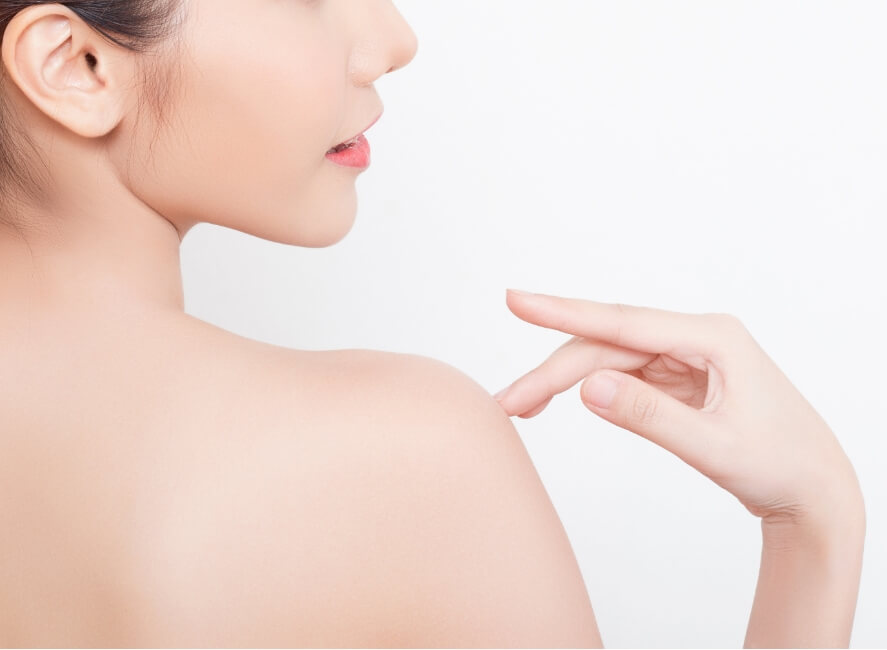 Skin Health: Vitamin E Protects Cells from Damage
Vitamin E helps keep cells healthy, intact and in top performing condition. It is also studied to optimize cell and tissue renewal. For vital organs such as the heart, lungs and liver, this cell-renewing benefit makes sure that these organs function at their best. For the skin, vitamin E helps it keep a young and supple appearance while also ensuring that it keeps its protective barrier up.
Through a variety of foods and supplements, regular and sufficient intake of vitamin E not only keeps the skin nourished and healthy, it also helps strengthen your overall immunity.
Looking for natural Vitamin E for healthy skin and better overall health? Experience #BeautyngEmmunity with the No. 1 Vitamin E – Myra E!
Grab Myra for only P12 SRP per capsule via Shopee.
Sources:
https://www.ncbi.nlm.nih.gov/pmc/articles/PMC3997530/
https://www.hsph.harvard.edu/nutritionsource/vitamin-e/
https://www.medicalnewstoday.com/articles/318652
https://www.ncbi.nlm.nih.gov/books/NBK230984/