Vitamin E is more than just a beauty vitamin; its benefits for the body go way beyond skin health.
What makes Vitamin E an antioxidant?
Vitamin E is an antioxidant that has powerful benefits for the body. It comes in several different forms and one of them is Alpha Tocopherol. Alpha Tocopherol is the most active form of Vitamin E in humans and is known to stop the increase of free radicals that can be harmful to our body if levels become too high.
Sources of Vitamin E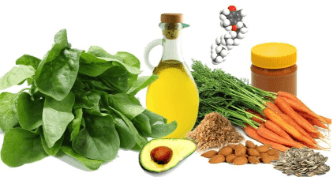 This antioxidant is naturally occurring in many foods, such as almonds, peanuts, hazelnuts, and vegetable oils like sunflower, corn, and soybean. Vitamin E can also be found in certain skincare products and dietary supplements such as tocopheryl acetate and tocopherol.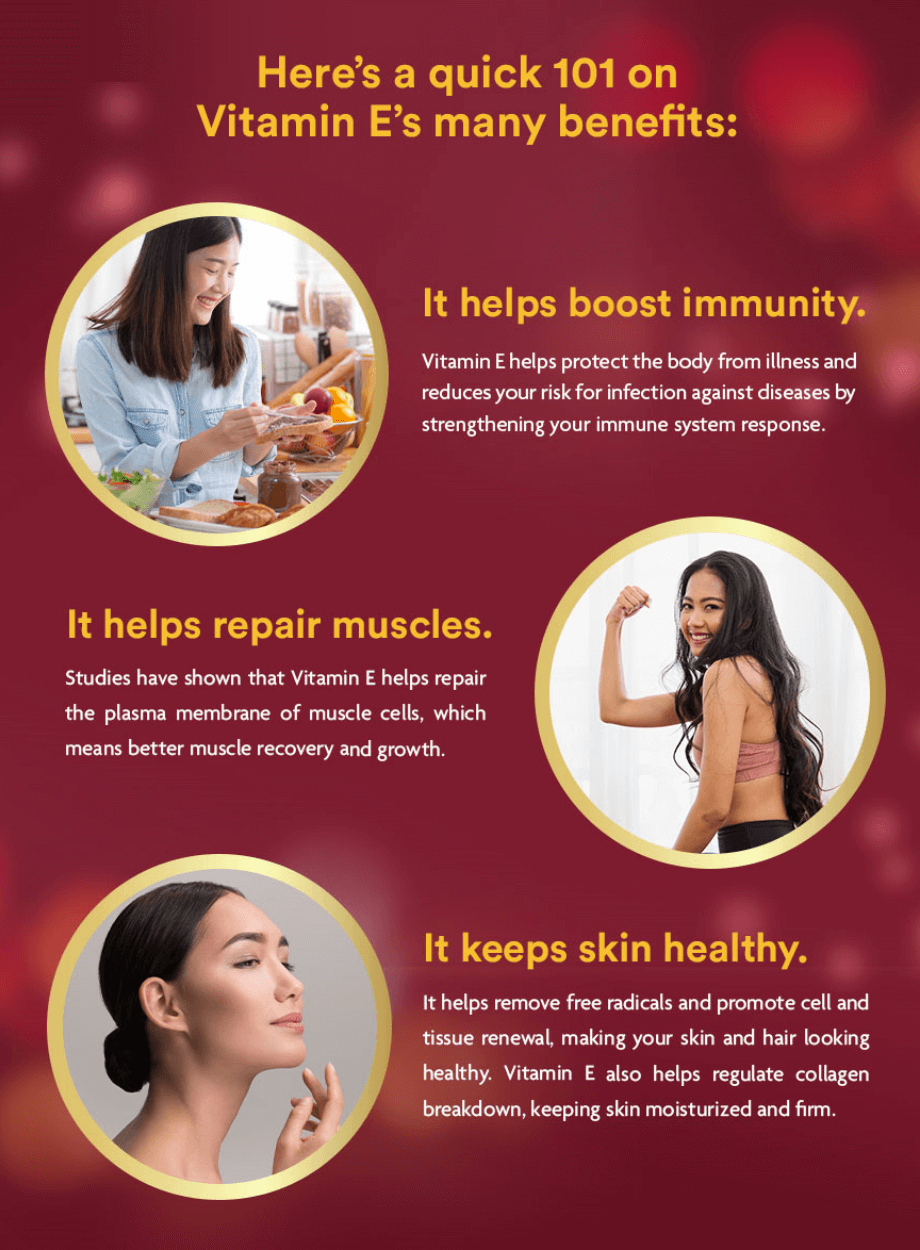 Importance of Daily Supply of Vitamin E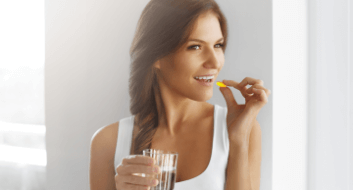 Nowadays, without the right vitamins in our body, we increase the risk of sicknesses. That is why having a regular and daily source of vitamins like Vitamin E helps strengthen your body's immune system.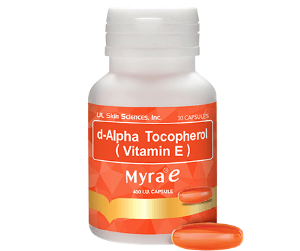 Sources:
https://ods.od.nih.gov/factsheets/VitaminE-Consumer/
https://ods.od.nih.gov/factsheets/VitaminE-HealthProfessional/
https://iubmb.onlinelibrary.wiley.com/doi/full/10.1002/iub.1976
https://nei.nih.gov/news/pressreleases/101201
https://www.ncbi.nlm.nih.gov/pmc/articles/PMC5836012/