Today's Filipinas have to take care of many things but to rise up to these demands, a standout woman knows that you need to take care of your overall health first– and that starts from within.
Essential Vitamins for Women
To meet the extra demands on your body as it changes, you may need a boost in certain vitamins in the form of supplements.
Here are some of the key vitamins and minerals essential for women: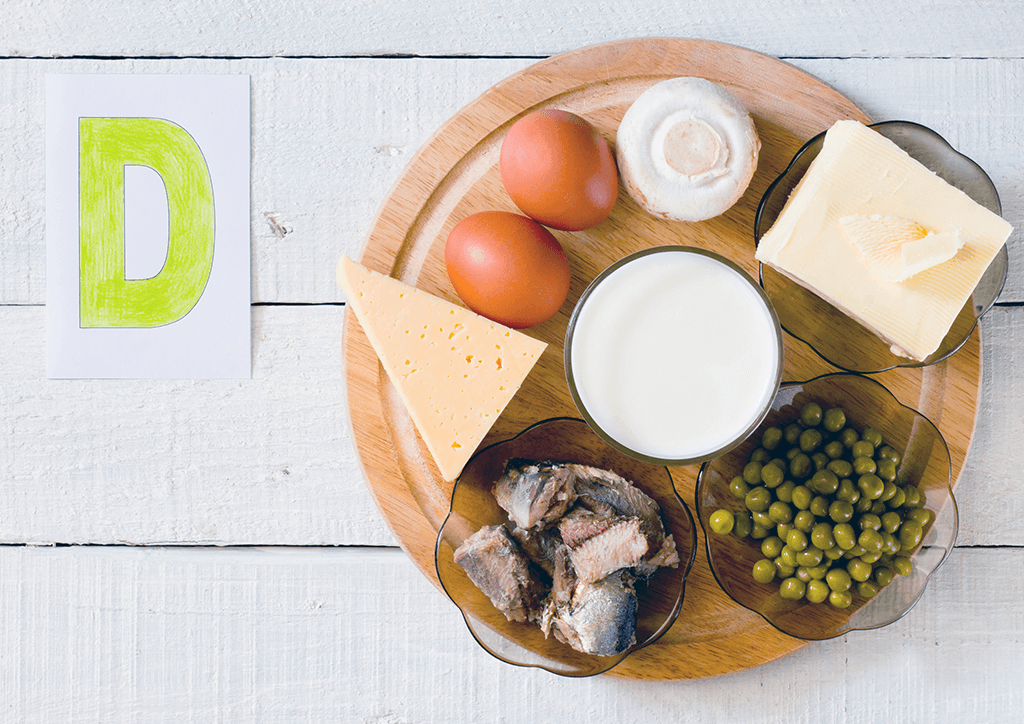 Vitamin D
Vitamin D is key in the absorption of calcium and maximizing bone health. Vitamin D deficiency in adults manifests as osteomalacia, or softening of the bones, and also as osteoporosis. Aside from getting sufficient sunlight, sources of vitamin D include fatty fish like salmon and tuna, cheese, egg yolks, and beef liver.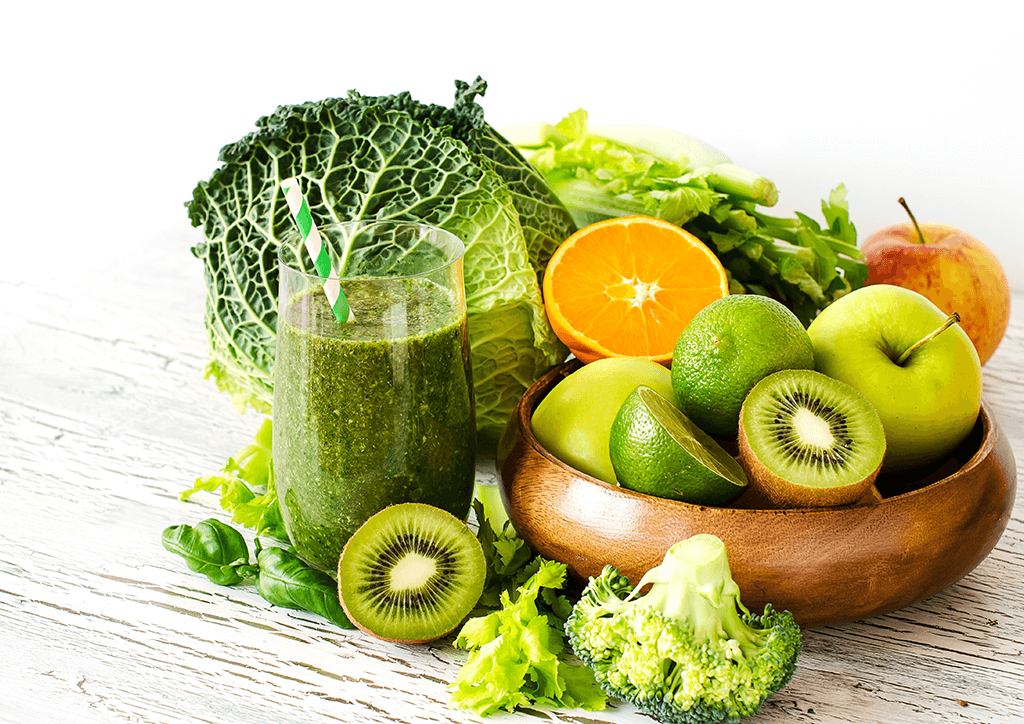 Vitamin C
Vitamin C helps boost the immune system. The recommended daily allowance (RDA) calls for about 75 milligrams daily for women which you can get through foods like oranges, strawberries, broccoli, and red pepper. If you don't get enough vitamin C-rich foods, consider taking a supplement.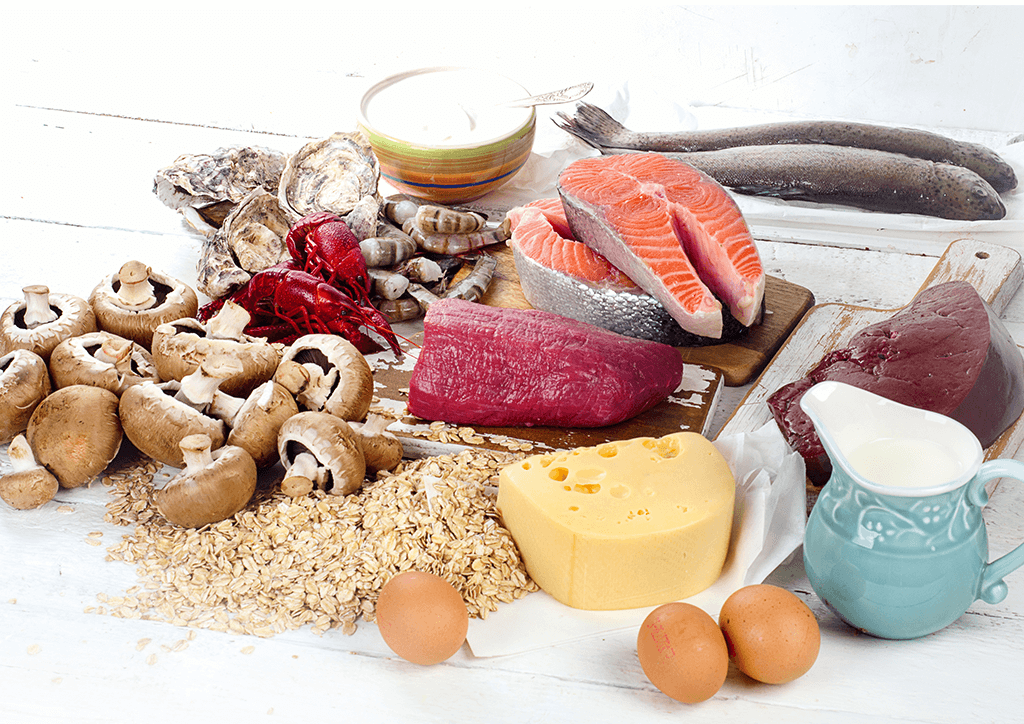 Vitamins B6 and B12
B Vitamins are responsible for many things, including cell metabolism, immunity, and energy production. Aside from hemoglobin production, B6 assists in maintaining glucose levels. B12, on the other hand, helps you process fats and carbohydrates and also governs the nervous system.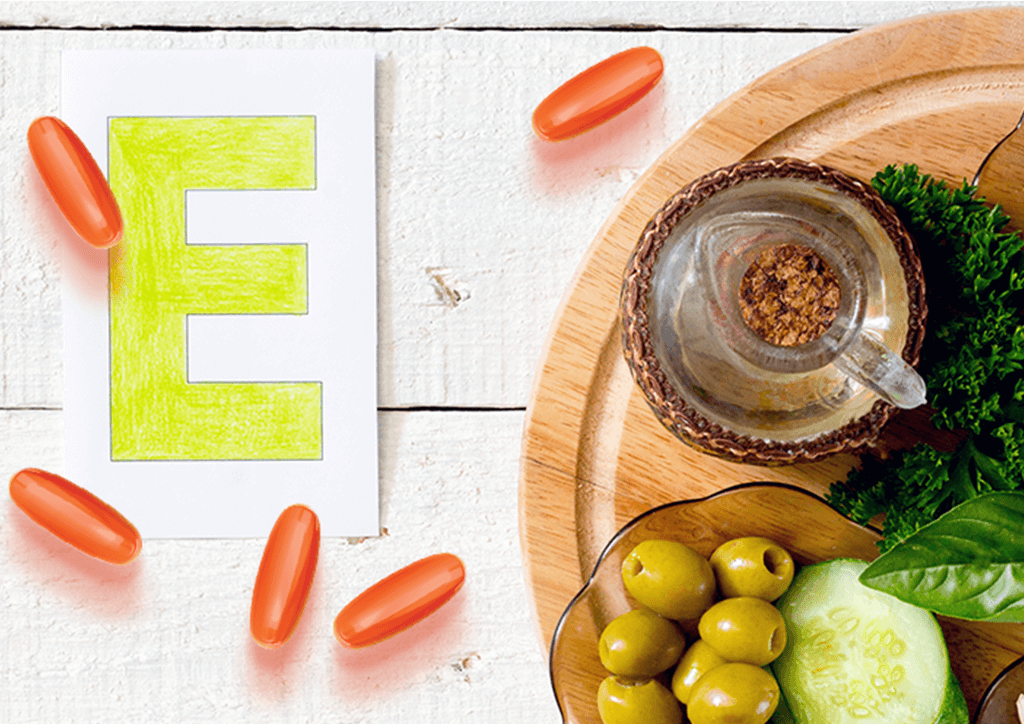 Vitamin E
Vitamin E became popular for its skin benefits, but not a lot of users are familiar with its other health-boosting properties. Vitamin E is a powerful antioxidant that helps remove harmful free radicals and promote cell and tissue renewal of the skin, lungs, muscles, and liver. Click here if you want to know more of its overall health benefits.
For healthy skin and better overall health, take Myra E daily. Click here to learn more about Myra E.
Sources:
https://www.everydayhealth.com/diet-nutrition-pictures/a-womans-guide-to-vitamins-and-supplements.aspx
ASC Reference Code(s): U093P060121MS