Standout Advice
Myra's Standout Advice is the go-to platform designed for every stand out woman of today. It is the inner voice that ignites the spark of confidence and empowerment of Myra women, giving them the inspiration to thrive in every step of their way.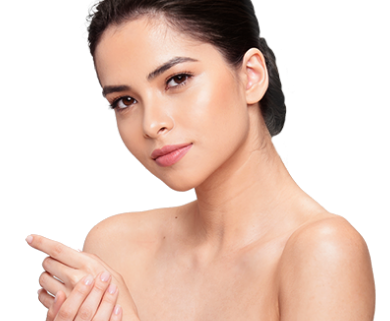 ASC Ref. Code: I042N091417M
© 2023. Myra. All rights reserved.