(Article originally from mega.onemega.com)

Age is not a signifier of what you can and cannot do, much more what you should look like. These celebs show that they can defy time itself!
In the ever-changing entertainment industry, it can be tough for stars to remain shining bright under the spotlight. As they age, the glimmer of their presence can start to fade. But for a select few, their beauty continues to radiate across crowds and audiences over the years. We've rounded up three superstar beauties who embody this true timeless beauty with their youthful skin. The term "being past your prime" is gone–it looks like these ladies are still living in theirs.
1. Cindy Kurleto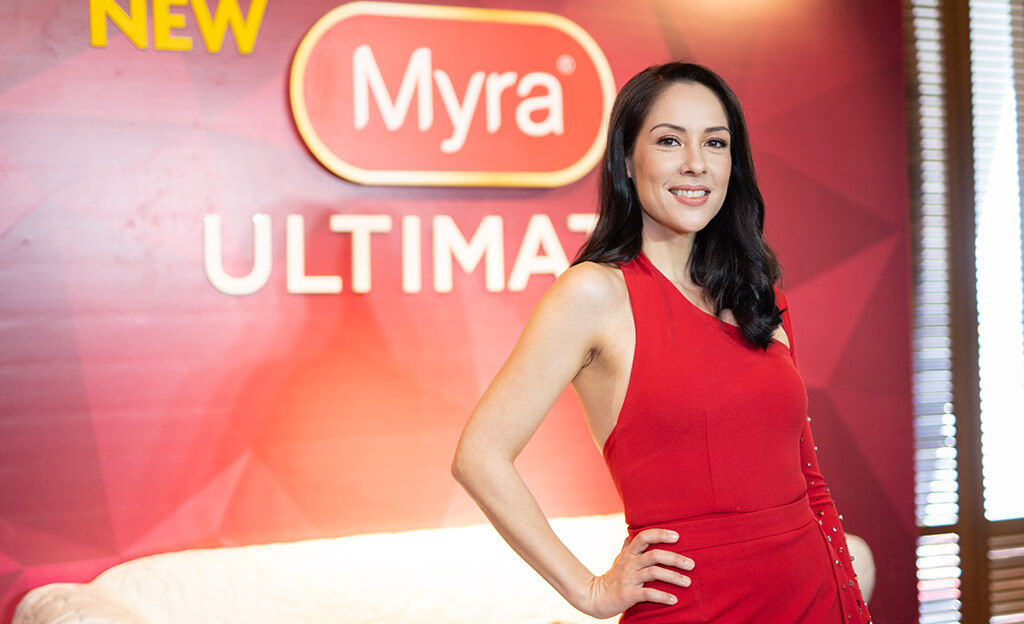 The Filipino-Austrian television star has been away from the limelight for more than a decade, but that hasn't stopped her from staying her true, beautiful self. As a multitalented star across different media industries, Cindy surely had her fair share of packed days and sleepless nights. Now, she works a different job–being a loving wife and mother to both of her daughters. These shifts in priorities meant that she was able to build stronger relationships with her family and live a healthier lifestyle while at it. But amid the household responsibilities, Cindy ensures that her age-defying beauty and allure are in check as it helps her land modelling and acting projects–actually, she recently landed a major on-screen role. And keeping her youthful skin always radiant is important, especially as a role model for her growing children and for full-time mothers everywhere.
2. Karylle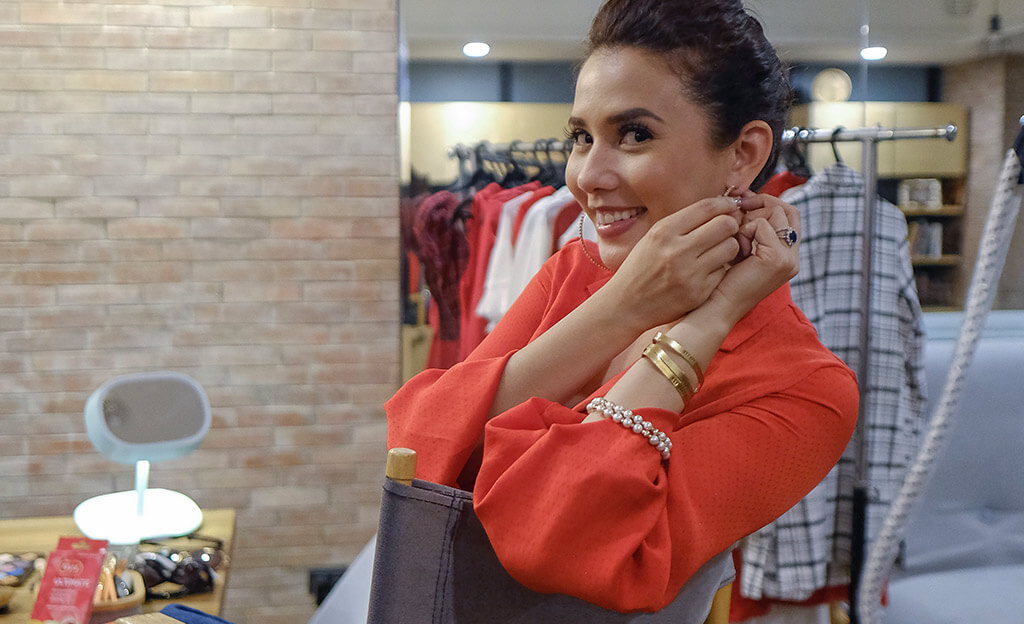 A mainstay on stage, with a mic in hand and cameras at every angle, Karylle isn't shy of the eyes that are stunned during her performances or the ears that listen to her music. A multi-talented performer, having bagged awards from her acting career and recorded studio albums that have achieved gold and platinum status, she continuously evolves her craft. Yet between hosting grand events and performing with her husband on touring stages, Karylle finds time to care for her beauty and wellness, keeping her youthful skin free from fine lines and dark spots. And as people await for her next big project or the release of her newest single, Karylle can rest assured that her skin won't be an issue as the years go by.
Read the full article here.