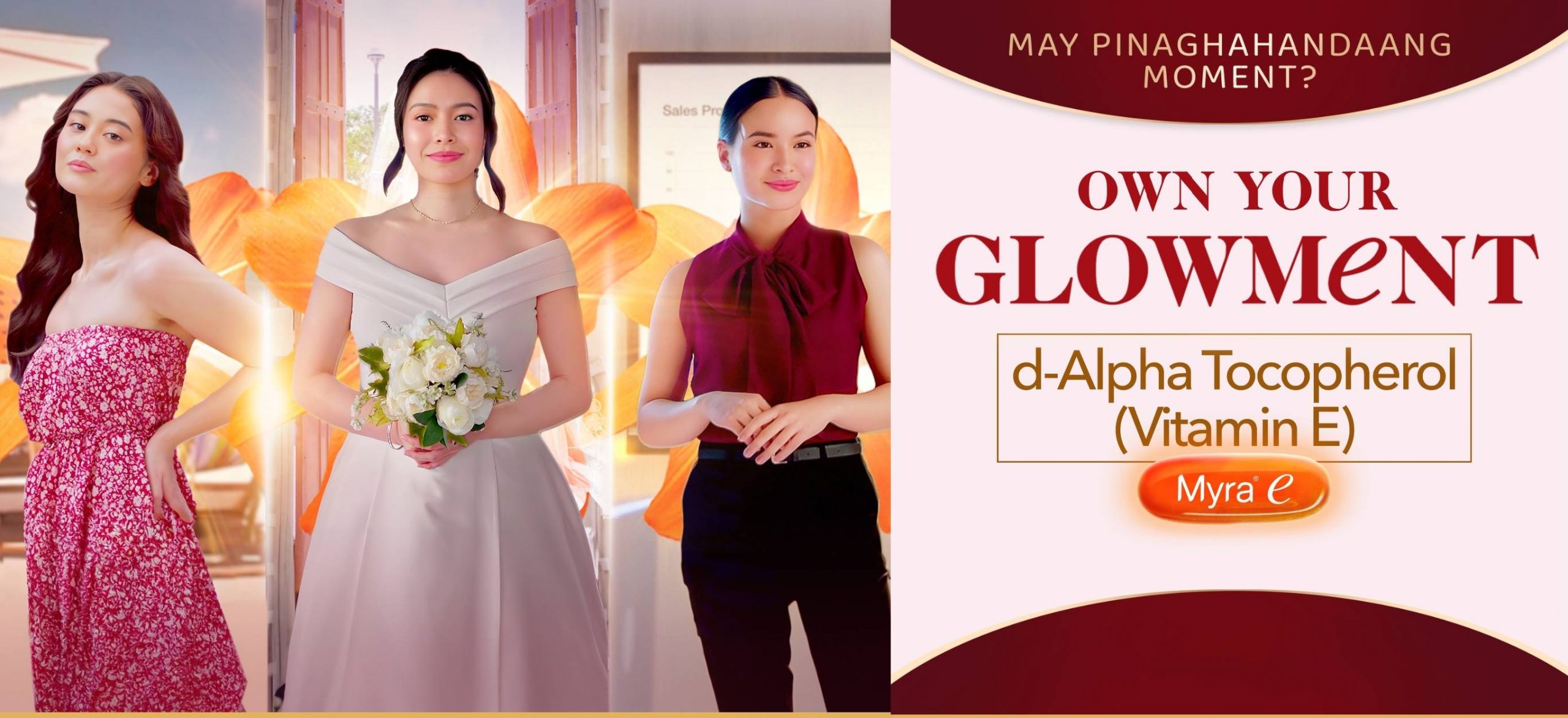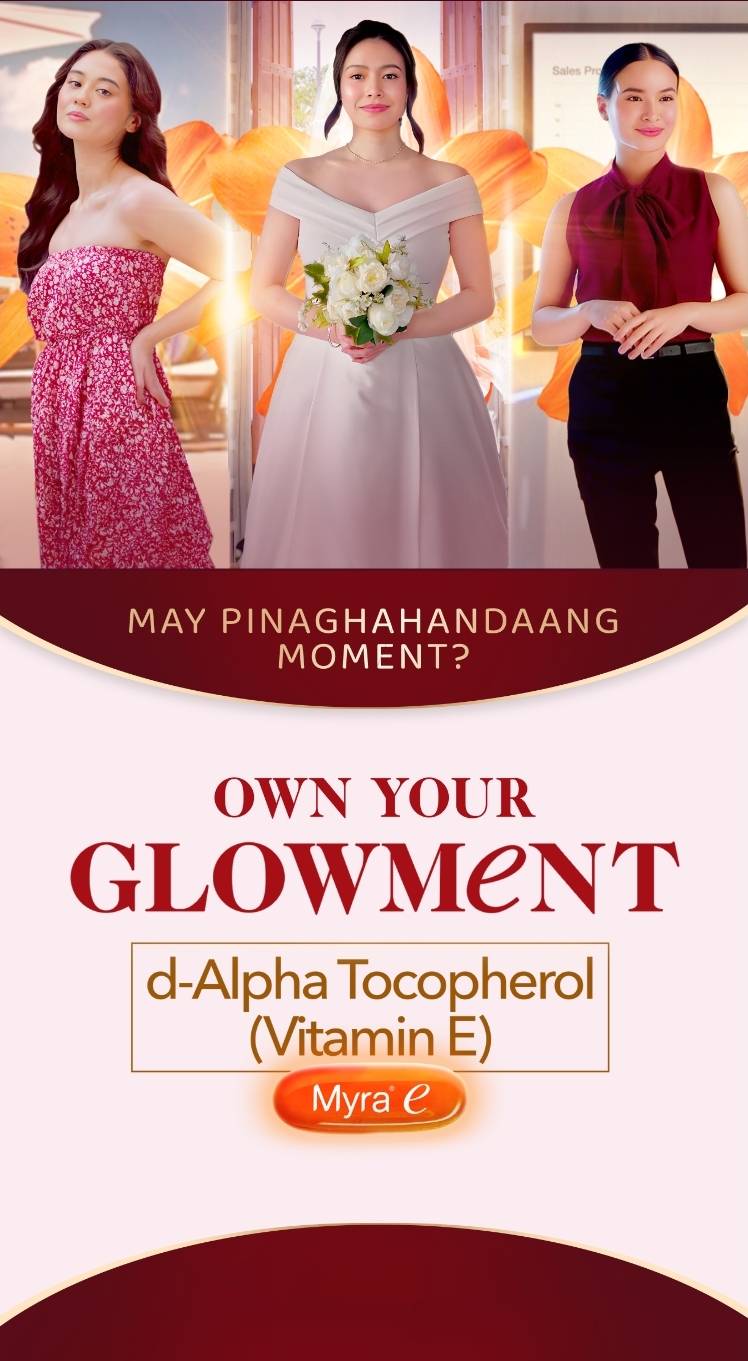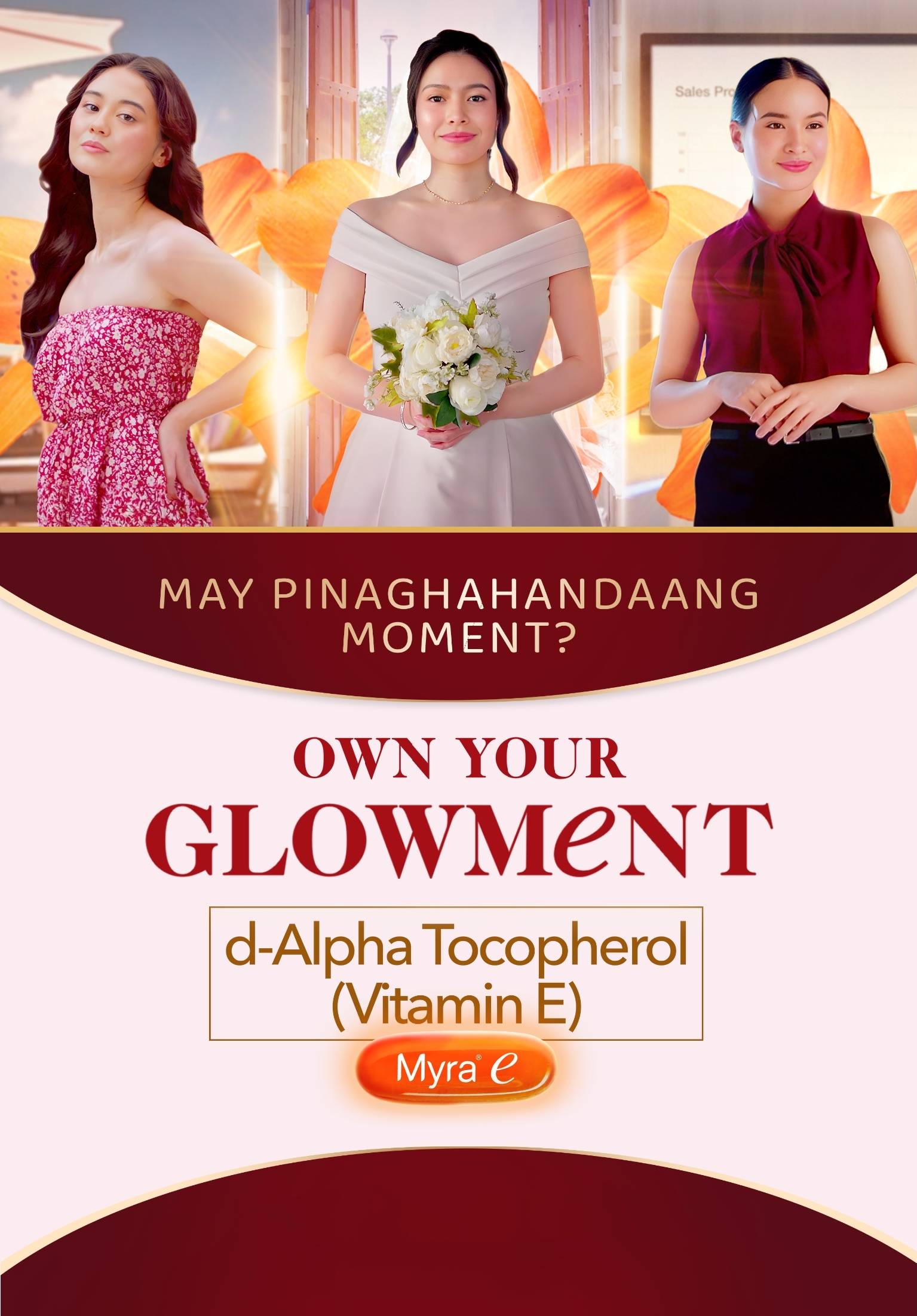 Be Ready for Life's Glowments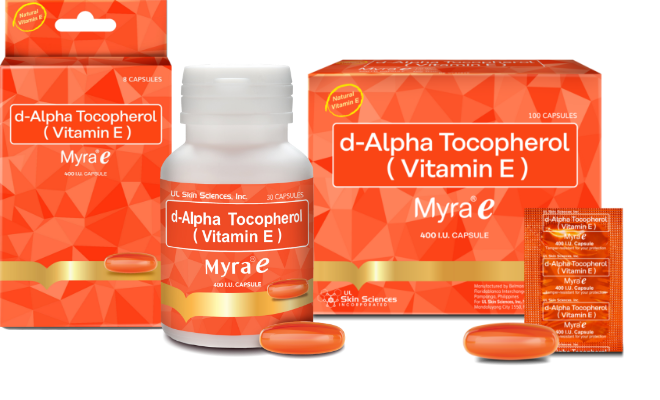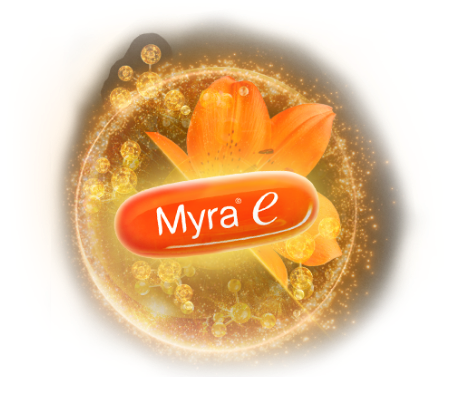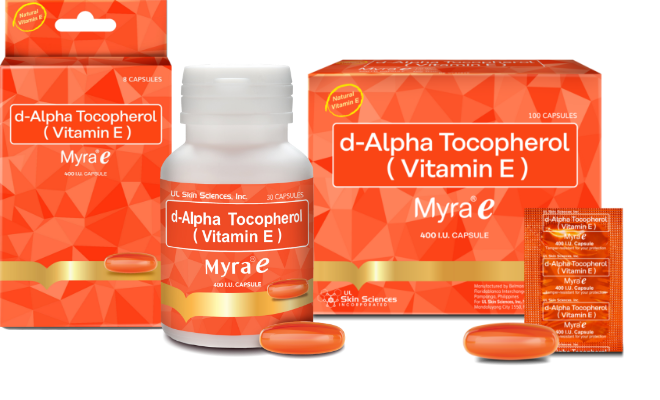 The thought of striving for life's biggest milestones can be both exciting and nerve-wracking, but with confidence, you can reap the rewards and enjoy these glowments that come!

Whether you're getting ready for a major work presentation, well-deserved vacation, or dream wedding, you can achieve any (or all) of your goals with a positive outlook and a glowing self!
These glowments can also be carefully planned, but there are times when these come unexpected too! Most importantly, since glowments can look different for every woman, each of these can be meaningful and significant in their own ways.

Let Myra E help you be ready, confident, and present for the glowments that matter! Who knows, even if you deal with unexpected hiccups, you can turn the tide on them and allow them to be in your favor.
SIGN UP AND GET 30% OFF ON
MYRA E!
"*" indicates required fields
Go for Your Glowments Today!
Want to own your glowment? You can with Myra E —
take a cue from these inspiring women!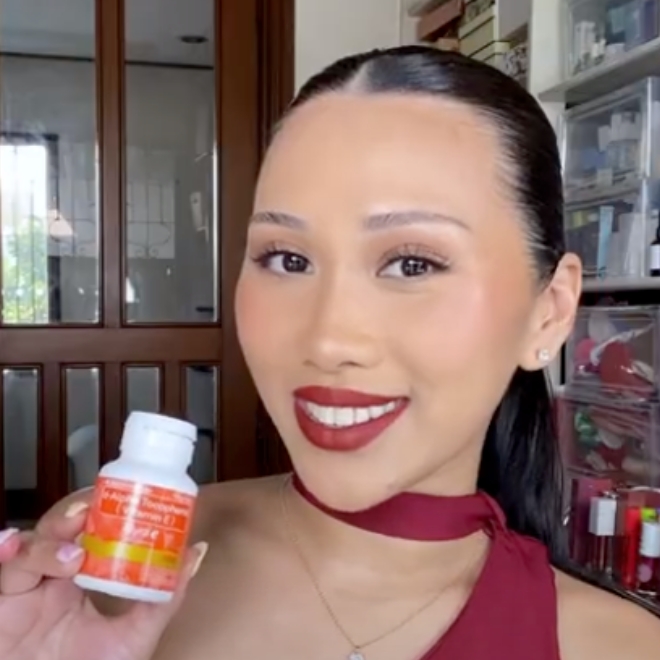 Before a big day or a big moment, I make sure to take Myra E to prepare myself. It helps protect my cells from damage from all these years of working
BELLE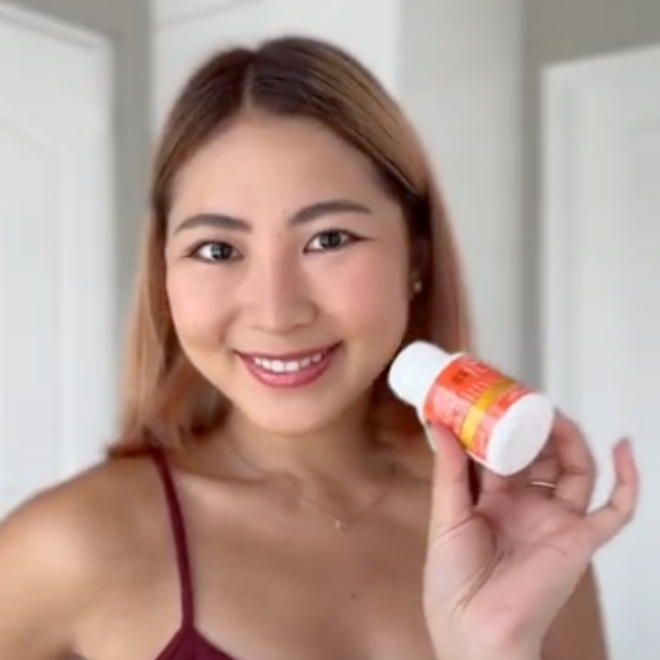 Going on a holiday is my GLOWMENT which is looking my best while feeling my best. I feel so much more confident so that radiates from inside out. This is thanks to Myra E!
JUSTINE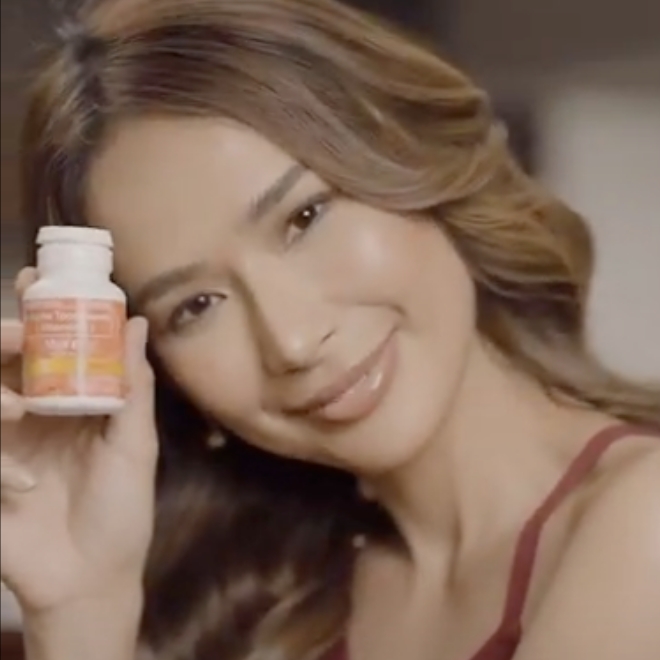 I am glad that Myra E helps me maintain my healthy glowing skin in spite of the demands & schedule. On my upcoming special day, I am confident that I will stand out with my alagang- Myra E skin!
SAM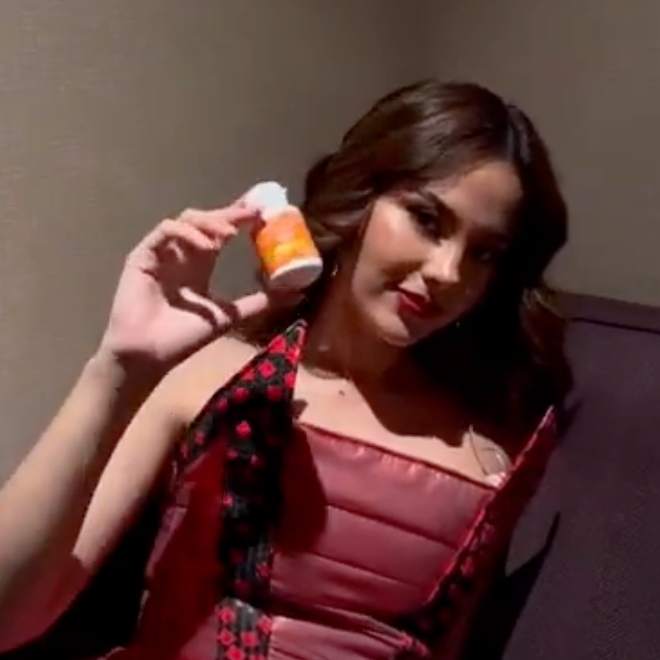 Every moment on stage, I want to make them count. I prepare by supplementing myself with Myra E. It makes me feel confident that I can own my GLOWMENT.
CATRIONA